Gardening enthusiasts, get ready to take your lawn care game to the next level! At Heavins.ie, we understand the importance of keeping your lawn looking neat, tidy and picture perfect. That's why we've gathered a diverse collection of the best garden lawnmowers available on the market, designed to cater to all your lawn care needs. Whether you're looking for high-tech, eco-friendly, budget-friendly or heavy-duty, we've got you covered
Upgrade your lawn care with Robotic Lawnmowers. These intelligent machines are the future of lawn care and make maintaining a beautiful lawn a breeze. With hands-free operation and advanced technology, you can sit back and relax while your robotic lawnmower takes care of the work. Say goodbye to uneven cuts and hello to a pristine lawn.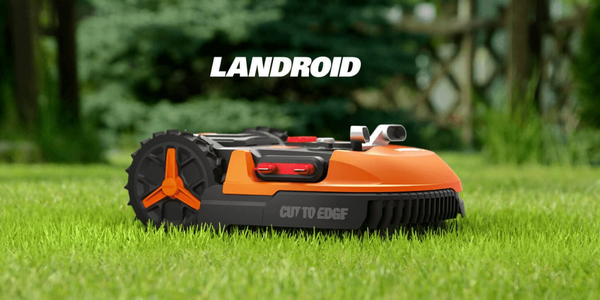 Going green has never been easier with Battery Operated Lawnmowers. These cordless wonders are perfect for environmentally conscious gardeners. With a quiet design, you can mow your lawn without disturbing the peace, making it ideal for residential areas. Plus, with no cords to worry about, you'll enjoy a hassle-free mowing experience.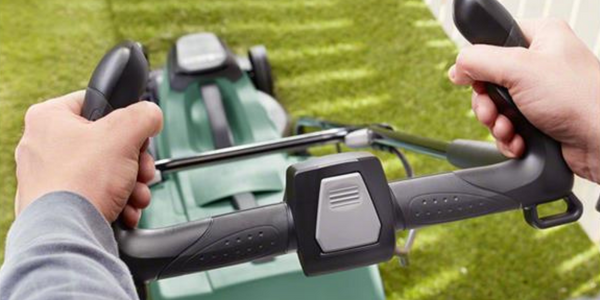 Budget-conscious gardeners, we've got you covered too! With Corded/Electric Lawnmowers, you can keep your lawn looking great without breaking the bank. With a small to medium-sized lawn, a Corded/Electric Lawnmower is a great choice for keeping your lawn looking its best without breaking the bank.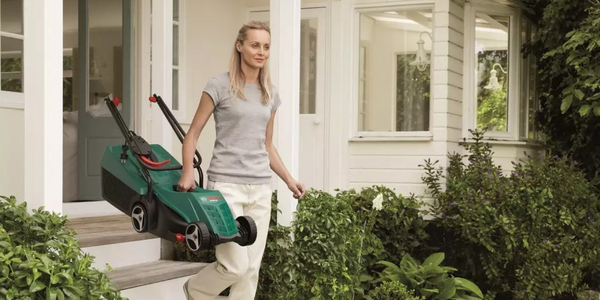 For those who demand the best, Petrol Lawnmowers are your solution. Designed for heavy-duty use, these lawnmowers are perfect for professionals in the landscaping industry or individuals with large lawns and challenging terrains. With petrol power, you'll have the mobility and strength to tackle any lawn mowing task.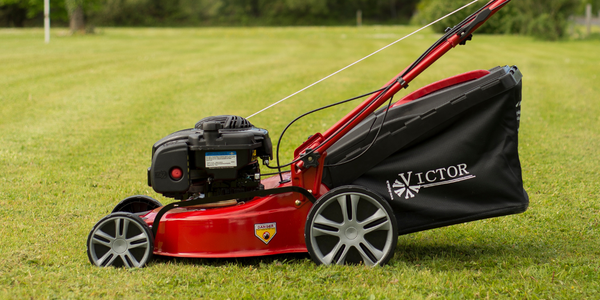 In conclusion, at Heavins.ie, we have something for every gardener and every lawn. Whether you prefer high-tech, eco-friendly, budget-friendly, or heavy-duty, our collection of garden lawnmowers will exceed your expectations. So what are you waiting for? Start browsing today and find the perfect lawnmower for you at Heavins.ie